COMMENTS
Fabulous quotes from fabulous people! Click on the photos to see larger previews...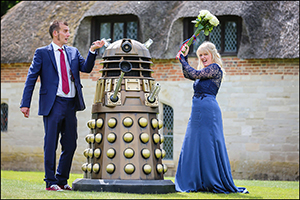 These are GORGEOUS!!!! Simon and I love them all. Thank you so much for everything you did on Saturday; we are both incredibly grateful to you for entering into the spirit of the day and for your efforts in capturing all of the amazing moments from start to finish.
Stacey and Simon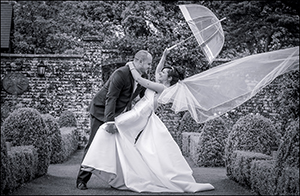 Will and I sat down last night and chose the photo's we'd like in our album. There are some really beautiful ones so it was difficult to choose!
Chloe and Will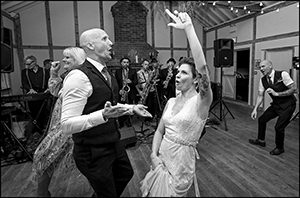 So we keep trying to narrow down our pictures but we're finding it so hard as they're all good and also finding the time!
Chloe and Rob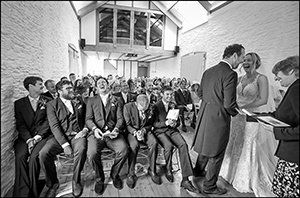 Paul, first of all can I just say thank you for everything yesterday- your job is incredibly hard! Secondly… YOUR PICTURES ARE INCREDIBLE! And thirdly, how special it is that you've sent us some today! On a day where we are filled with emotion and are busting to hear about it and see any photos, your email came through and has given us even more happiness if that is even possible!!!!!! Thank you beyond words!!!!!
Libbie and Matt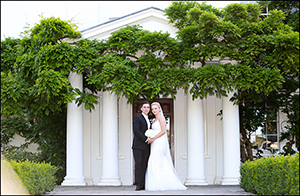 We cannot thank you enough for being such a fantastic photographer! You really went above and beyond to help make our day that much more special and we are forever grateful!
Harriet and Jack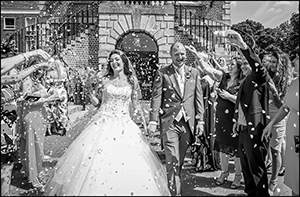 Just wanted to say a huge thank you! The books are Incredible, we absolutely love them! Just showed them to mum and nan, they love them too! Will recommend you to everyone!
Ayshe and Ben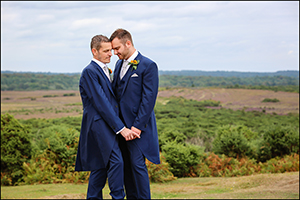 Oh my! Mark and I are looking at our official wedding photos, thank you Paul, you did an amazing job xx
Ian and Mark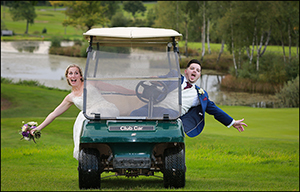 We absolutely love the pics you sent, thank you. We're so excited to see the rest. Thank you so much again for everything last Friday! We had such an amazing day
Lauren and Gavin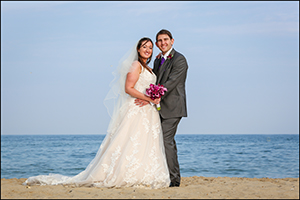 We've received the photos today and have just been through them all - wow. They are stunning. We absolutely love them, thank you and Stuart so much!!
Charlotte and Ben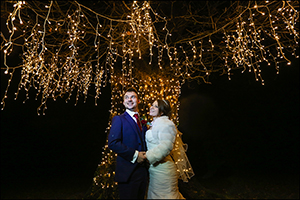 Thank you so much for the pictures we are in love with them. They are so gorgeous. We love the colours! We have just come off our honeymoon! Thank you so much for all your hard work on the day.
Meg and Tom

"You were absolutely amazing to have around and we are totally over the moon with the pictures, they are all stunning"
Tara and Neil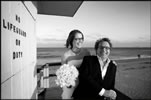 "Everyone has said they are the best wedding photographs they have ever seen!"
Danielle and Richard Gostelow

"My friends were just talking about you guys-how funny and nice you both were and how you 'fitted in (!)' at the wedding!"
Kiran and Simon Clewlow

"Thanks for our pictures they're all fantastic! How are we ever going to pick! Thanks again you've been an absolute star and we are so pleased that you and Andy were our photographers"
Jess and Mike

"Everybody at the wedding said how lovely and great you both were, thank you for all your hard work the pics are amazing"
Rhian and Grant

"Just arrived home after an amazing honeymoon and managed to look at the photos properly, they are fantastic!"
Amanda and Ian

"Thanks again for a superb job, both Guy and I were immensely happy and it was great to have you around"
Tamila and Guy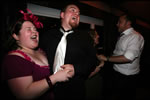 "Just to say how fantastic the photos are from Laura and Ed's wedding, it was difficult to choose from so many excellent photographs! You guys are great and hopefully we can find an excuse to drag you back up here to Edinburgh!"
Emma and Craig

"The photos are AMAZING! We are so pleased with them, the two of you did a fantastic job"
Charlee and Darren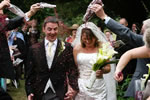 "We are delighted with our Wedding Book, we were really impressed with everything you did for us and would not hesitate to recommend you"
Clare and James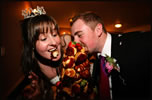 "In a word STUNNING! We absolutely love them! Don't know how were going to choose! Thank you SO much!"
Vicci and Rob

"Thank you so much for doing such a wonderful job taking the photos of our special day. Throughout you put everyone at ease and even made 'Smile Ache' bearable! We didn't want the day to end and are so glad we chose you to help make it so special"
Cheryl and Stewart