USEFUL LINKS & INFORMATION
We have provided the following links which we hope you will find useful in organising your 'big day'! Companies we're wildabout, great talent and exceptional people.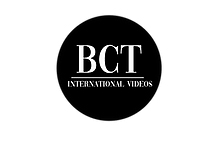 BCT International Videos Ltd, produces 4K video production worldwide for Weddings, Events and Commercial clients. We pride ourselves in attention to detail, bespoke videos and cater for clients who are wanting the personal touch and a memorable film to cherish forever. wildaboutweddings and BCT make a formidable team when collaborating to provide both stills and video of your amazing wedding day. www.bctvideos.com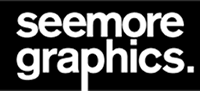 Seemore Graphics created our website using my design allowing me to update all parts of the website without any special tools!
Click Here to view their website.

New Forest Metalwork There's nothing Stuart Wallis can't build out of metal but his most famous creation was crafting Chitty Chitty Bang Bang for his children and making national newspaper headlines. From 2015 Stuart is taking bookings from couples who want to arrive in something a little different! Click Here to view their website.

Lily Anna Rose Romantically inspired stationary collections, Claire at Lily Anna Rose will create a unique collection especially for your day. Claire created our logo and first marketing products way back in 2001 and created a lasting identity we still use today. Click Here to view their website.

Wedding Ideas Magazine We love the team at Wedding Ideas, one of the fastest growing wedding publications in the land, they pack a ton of information into their handbag sized mag. Ever since we shared a St Lucian zip wire ride with their art director in 2010 we have been official photographers at their glittering award ceremony. Click Here to view their website.